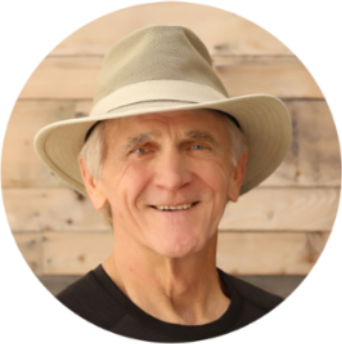 About Me
I'm a licensed psychotherapist, shamanic healer, somatic therapist, ordained minister, and former college professor.
My years of training and study have culminated in 3 degrees:
BA in Psychology from the University of California
MA in Counselling Psychology from Chapman University
PhD from Madison University
I'm an expert on a wide range of therapeutic techniques and am committed to providing highly individualized and personalized therapeutic programs.
I'm also a best-selling author. My published works include:
Healing Ancestral Karma
Animal Spirit Guides
Pocket Guide to Spirit Animals
Outside of work, I enjoy singing, songwriting, camping, hiking, and skiing. But above all, I enjoy helping people discover their spirituality and their life purpose.
I hope to meet you soon, either online or in person.