Living Your Best Spiritual Life
Oct 27, 2019
Joshua Tree Retreat Center
Are you living a spiritual life?  Is it necessary?  What can living a spiritual life do for you?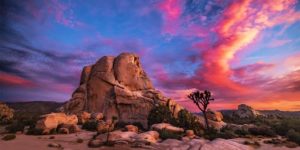 We all ask ourselves," how can I make life better?", "how can I be a better person?" At this amazing weekend you will learn the tools to Power Up Your Intuition and add techniques to living a spiritual life.  Balance and Grounding are very important aspects to living life to the fullest.  Small changes can make the biggest difference in quality life.
Join us for this incredible Spiritually based weekend and experience inner peace.  Your future will thank you!!  This is Your Calling!  Say, Hello!!!!
Your Experience Includes:
Learn how your ego gets in the way.
Learn meditation, grounding and protection
Learn how to use oracle cards to get guidance in your everyday life
Meet your Spirit Guides and get answers about your Purpose
Experience your higher self through Shamanic Breathwork
Learn how to do Psychic Readings
Take a Walk with Nature Spirits and receive Messages
Walk the Labyrinth of Your Life an experience you will never forget
Ancestral Karma
Soul Retrieval and Soul Clearing
Automatic Writing
Magical place, Amazing Energy, Wonderful People, Great Food and so Much More…
This incredible weekend experience is for ALL LEVELS OF DEVELOPMENT and is the spiritual experience you've been waiting for.
Starts Friday 10/25/19 at 5pm  –   Sunday 10/27/19 at 3pm
$595 (includes 5 meals, 2 nights lodging (shared rooms), all classes and Weekend Experience!!
There are a few private rooms available for additional cost (ask at registration).
Joshua Tree Retreat Center  https://jtrcc.org/
**all accomodations are shared rooms and bathrooms
NO REFUNDS AFTER 10/1/19
Learn more about Marisa Ryan HERE.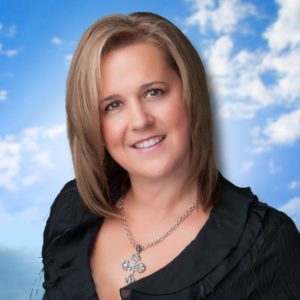 ---